NCSAA Athlete Statistical Rankings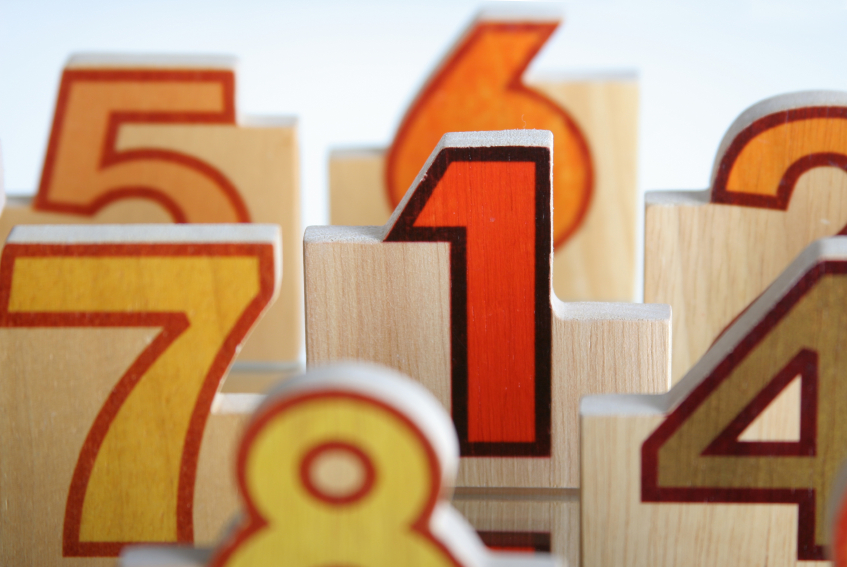 NCSAA maintains athlete statistical rankings for many sports throughout each school year, in order to recognize excellence in Christian athletics and provide an exciting resource for teams, fans, and media. These athlete rankings are a measure for athletic achievement on a national scale, as well as an opportunity for exposure for top athletes.
NCSAA Member Schools are eligible to submit their player statistics (at any point during or after the season, updating as often as they'd like), in order to have their players included in the Athlete Stat Rankings.
Please click one of the buttons below to view the Athlete Stat Rankings or to login and submit your teams' player stats.
In addition, NCSAA maintains a Statistical Record Book, which is a compilation (from among all member schools' school statistical records) of the top seasonal and career statistical records. Please submit your school's statistical records in order to have your records included in the NCSAA Record Book.
For more information on becoming an NCSAA Member School, CLICK HERE.