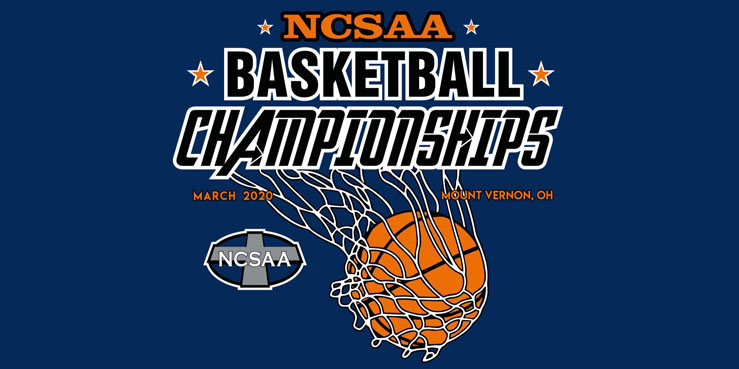 Welcome to the National Christian School Athletic Association!
NCSAA is committed to the pursuit of Christ-centered excellence in athletics, as well as ministering with the love of Christ to youth, schools, and communities nationwide. We're excited to extend our many programs and services to meet the athletic needs of your school. Give us a call today to learn more!

A Single Cup of Water - Part 3
April 1, 2020
My friends, my brothers and sisters in Christ, how we live and serve in this time – these moments of stress and isolation – are so critical. Like a single cup of water, your life matters. My choices – how I treat others, how I use my words, whether I am willing to be humbled – matter.
A Single Cup of Water - Part 2
March 30, 2020
Reminders come in humbling ways, and these recent weeks have born evidence of my weakness. I've been aware of my own fragility; I've felt the weight of decisions that prove that I am not strong; and each day I struggle to fully admit that I need mercy…
A Single Cup of Water - Part 1
March 29, 2020
I've had a lot on my mind lately; I'm not alone in this. Despite all the social distancing -- the working from home, having my groceries delivered, and missing being at the track this spring -- and the interruption and isolation that this has thrust upon my life, I realize that we are all still together in this...
More News »