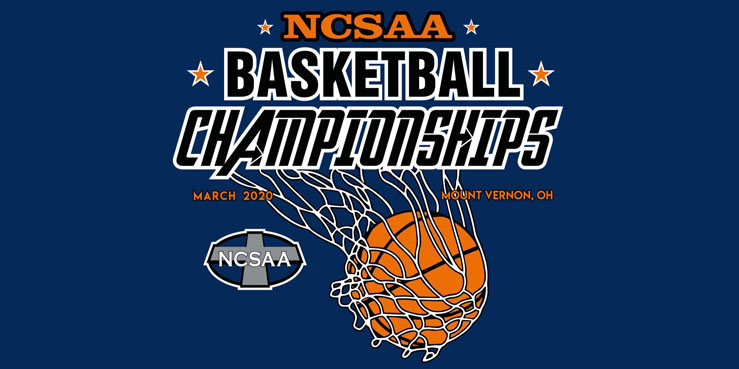 Welcome to the National Christian School Athletic Association!
NCSAA is committed to the pursuit of Christ-centered excellence in athletics, as well as ministering with the love of Christ to youth, schools, and communities nationwide. We're excited to extend our many programs and services to meet the athletic needs of your school. Give us a call today to learn more!

Welcome Back!
August 19, 2019
Welcome back to the 2019-20 school year and sports seasons! Keep up the great work at your schools!
We Invite Your School to Join Us!
August 15, 2019
We want to serve your teams, athlete, school, and community! We make membership super-affordable so that any school can be a part of what we're doing. Please read on to learn more about the benefits available to your school, as well as how you can join to be a member this year!
Soccer and Volleyball Championships - October 24-26, 2019
August 14, 2019
This year's NCSAA Soccer and Volleyball Championships are coming up soon (October 24-26, 2019), and we are SO excited to again be holding the event at the fabulous facilities of the Athletes in Action Sports Complex (on world-class turf fields), and Cedarville University (with access to a gym with four volleyball courts that allow for a big-tournament setting). We are so excited to be hosted at a location that will provide a top-notch "home" for our fall championships for many years to come!
More News »