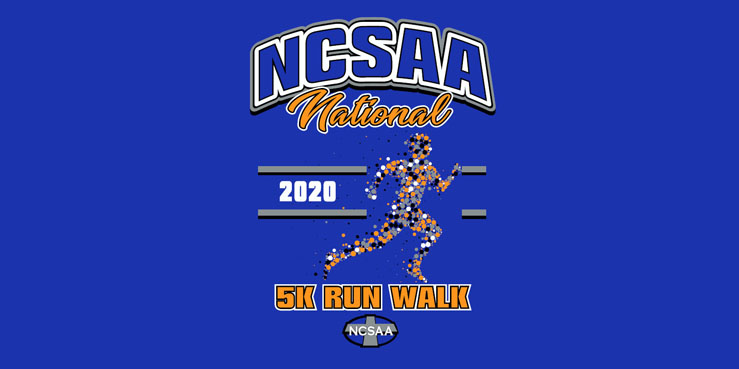 Welcome to the National Christian School Athletic Association!
NCSAA is committed to the pursuit of Christ-centered excellence in athletics, as well as ministering with the love of Christ to youth, schools, and communities nationwide. We're excited to extend our many programs and services to meet the athletic needs of your school. Give us a call today to learn more!

The Faithful City - Part 2
September 21, 2020
"So people WILL be brought low and everyone humbled...The arrogance of man will be brought low and human pride humbled; the Lord WILL be exalted...and the idols will totally disappear." Cling all I want, I cannot keep my pride and my idols. The presence of the Lord will shake them out of me. Why, then, do I resist? Why do I hide away from the splendor that He offers me?
The Faithful City - Part 1
September 12, 2020
Lord God, spare us from the temptation to follow our own way. Purge away our dross. Remove our impurities. Let us be made the Faithful City. Let us accept your call into relationship and eat the good things of the land.
A Single Cup of Water - Part 3
April 1, 2020
My friends, my brothers and sisters in Christ, how we live and serve in this time – these moments of stress and isolation – are so critical. Like a single cup of water, your life matters. My choices – how I treat others, how I use my words, whether I am willing to be humbled – matter.
More News »