Exciting News!
October 1, 2016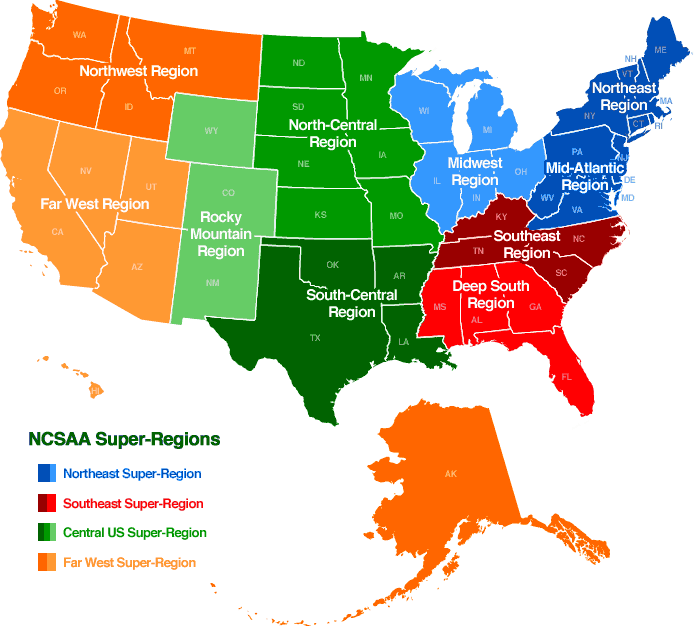 Let's kick off October with something fun to announce! We are reducing the cost of annual NCSAA membership to only $50 (previously has been $150). It's our desire to make membership less of a financial investment for all schools, as well as something in which more and more schools can participate without concern for the cost -- so we are very excited to be able to make this change!
We hope that this decision will seem inconsistent with the pattern of many of our culture's business decisions. In choosing to voluntarily reduce the amount of funds that will be brought in through membership, we are trusting in and enthusiastic about God's direction for NCSAA -- to prioritize serving our schools and to invite more and more schools into a relationship with our organization and with one another. We are excited about this decision to prioritize mission and service ahead of charting a "safe" financial course.

We hope that God will continue to use us to build a strong and committed group of Christian schools, as a means of encouraging and challenging young people in their relationship with Christ, promoting the uniqueness of Christ-centered athletics, offering events and services to schools across the country, and partnering with teams and schools to share the love of Christ with their local communities.


To our members...We are encouraged by you; we appreciate you; and we are so thankful for the opportunity to serve your schools! To those not yet members...use this as an opportunity to join us. Look forward to more from us in the days and weeks to come. We are excited about the year ahead!